Does your business need a Business Intelligence Reporting tool?
Liberate the intelligence of your IT system and improve the management of your business thanks to reporting tools. These tools will allow you to prepare and analyse large data sets in order to share actionable information. Indeed, BI reporting is a tool to help improve business decisions and performance.
How does a Business Intelligence Reporting system work?
BI reporting tools extract and read data from your company's data sources for analysis, whether on-premises or in the cloud. This data can include sales and revenue inventories or information about your customers.
Thanks to a BI solution such as Microsoft Power BI, your team can then create charts, bar graphs, or pie charts based on the selected data and create forecasting models. They can also create dashboards with these charts and have them updated on a schedule or in real time.
The purpose of a Business Intelligence Reporting tool
As a business intelligence solution, the goal of this tool is to provide information on data in order to simplify decision-making and discover trends. Indeed, decision-makers within companies need customised and organized reports that allow them to:
Understand the data
Draw a conclusion
Make informed decisions
Another goal of a BI solution is to eliminate data silos and create a single source. When teams work with the same data sets and use the same platform for analysis, there are no more multiple versions. Data analysis is more accurate, takes less time, and decision makers are able to explore and modify their data in one single environment.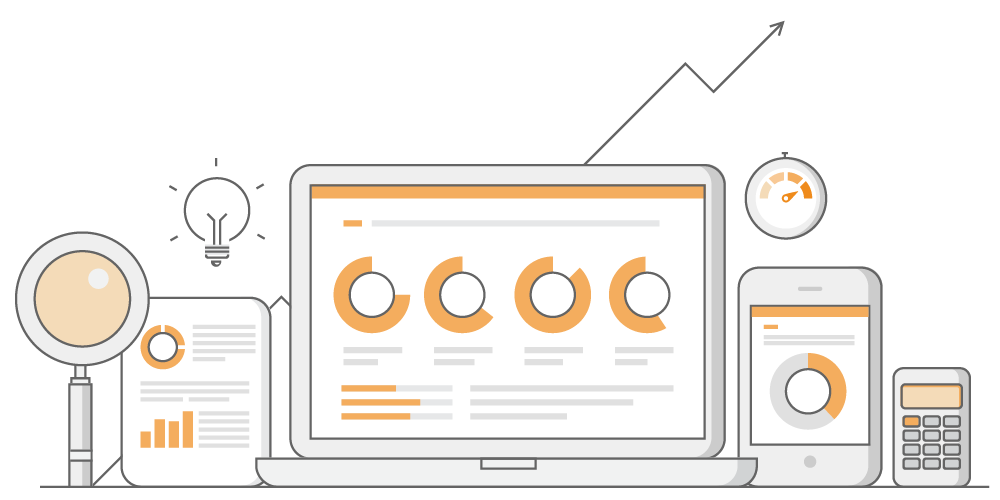 The benefits of a Business Intelligence Reporting software
The main benefits of a Business Intelligence software are:
The share of information
Capitalize on the functionality of Excel
Presenting dashboards in real time
Increase your reporting capabilities to highlight key information
How to choose a Business Intelligence Reporting tool?
Several criteria are required to choose a reporting and business intelligence software:
Analyse the software's functional capacity: the required settings need over time
Consider the software performance
The ease of use by your employees: smart interface, simple creation of reports and dashboards
Deployment and implementation as well as support throughout the life expectancy of your solution
An accessible solution wherever you are, whenever you want and, on the device, you want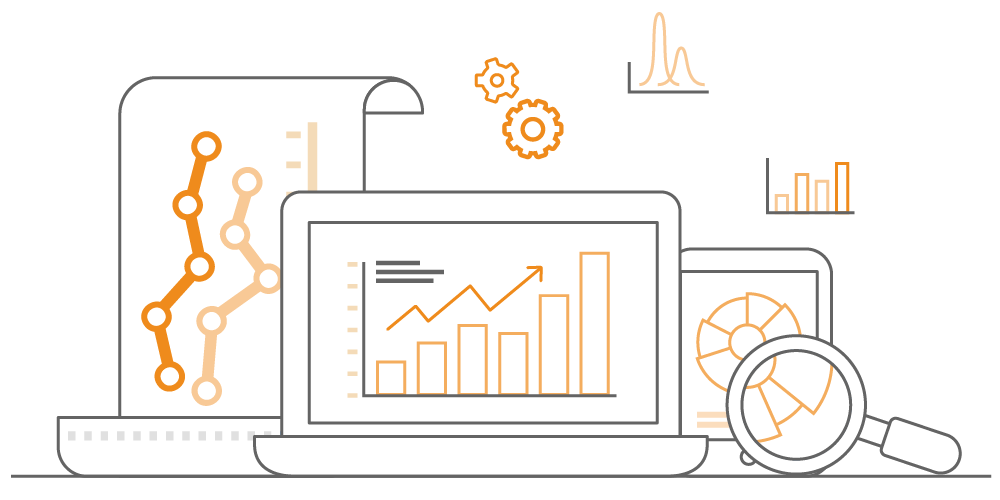 Key features for a Business Intelligence Reporting system
Discover the main features that a BI solution must have:
Real-time data collection and analysis
Data visualization
Interface with Excel
Connectivity with your management software
Creation, customization, and management of real-time dashboards
Why should you trust Absys Cyborg for the integration of your Business Intelligence Reporting tool?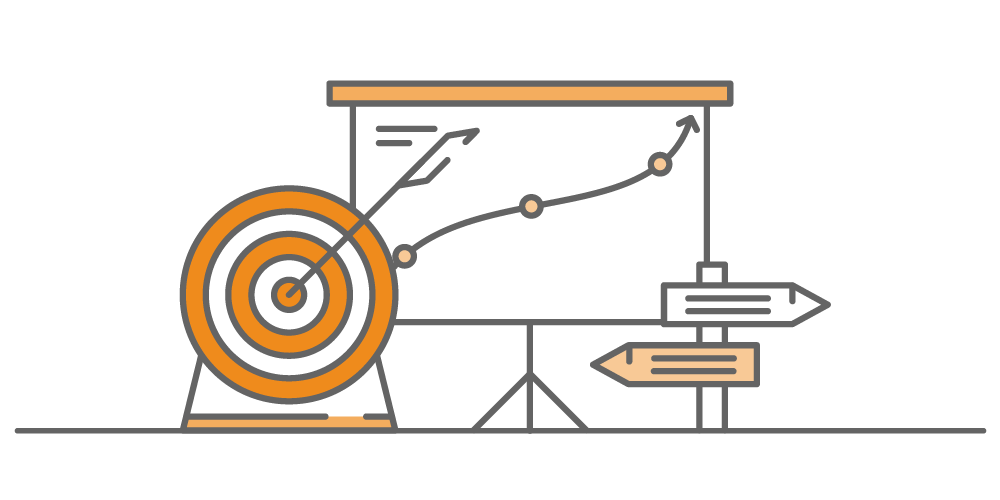 Absys Cyborg, subsidiary of the Keyrus group, leader on the Business Intelligence market, offers a global solution that integrate all our business expertise with innovative solutions proposed by renowned publishers.
Thus, depending on the size or sector of activity of your company, the decision-making tools offered by Absys Cyborg allow each decision-maker in the company, by means of a personalized dashboard, to access key information and to make quick and agile decisions.
All Softwares related to the need: Reporting & Business Intelligence
Microsoft Power BI
In the era of Big Data, the volumes of data are increasingly important. This is why, Absys Cyborg offers you the Business Intelligence solution suite, Microsoft Power BI in order to analyse and visualise data from different sources.
Microsoft Power BI
Sage Enterprise Intelligence
Choose a simple, Sage X3-compatible tool that allows users to access company data, build tables in just a few clicks and analyse them independently.
Sage Enterprise Intelligence
Any question about Reporting & Business Intelligence?
Feel free to get in touch with us!