Support for Sage, Microsoft, Lucca and our various Absys Cyborg offerings
Our support service is based on a dedicated, expert organization designed to meet our customers' expectations in the daily use of their management solutions and Absys Cyborg offerings (Data, Cloud, specific development, Digital Experience, Edition…)
A support service to meet our customers' expectations
For a more efficient and responsive service, we have developed an intuitive customer account, where our customers can submit their support requests and access the follow-up of their  files at any time, or consult the tutorials made available to support them.
With a team of 60 dedicated support consultants, Absys Cyborg handled over 77 000 support requests in 2022. Our dedicated support teams have the expertise to resolve client issues quickly and efficiently.
Our consultants also benefit from ongoing training and regular certifications by our software publishers to guarantee a high level of expertise and quality responses.
Subscribe a contract with Absys Cyborg
Control your support requests online with the Absys Cyborg customer account
Your Absys Cyborg customer account is available 24/7.
Make your support requests in just a few clicks. For each of your requests, you can consult the details of the actions carried out, or relaunch your request.
Dynamic reporting lets you analyze your support requests.
You can also access a library of self-learning tutorials on the use of your Sage and Microsoft software.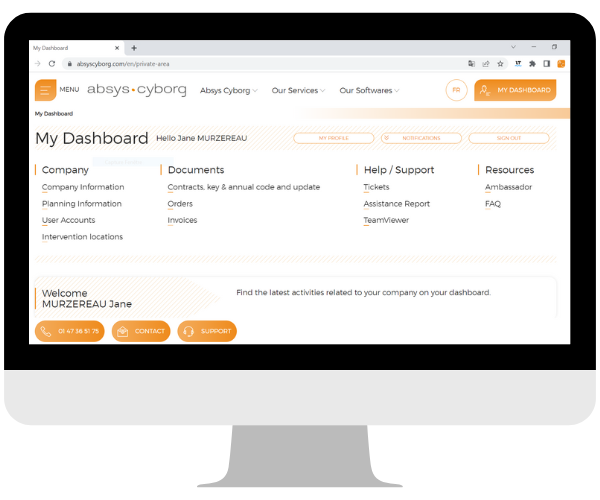 My Absys Cyborg: a dedicated team to support you in your customer account
My Absys Cyborg team will help you get started and use your customer account.
Customer satisfaction: our first priority
94% of our customers are satisfied or very satisfied with our support service.
*Based on 4479 spontaneous responses to support quality surveys in 2022.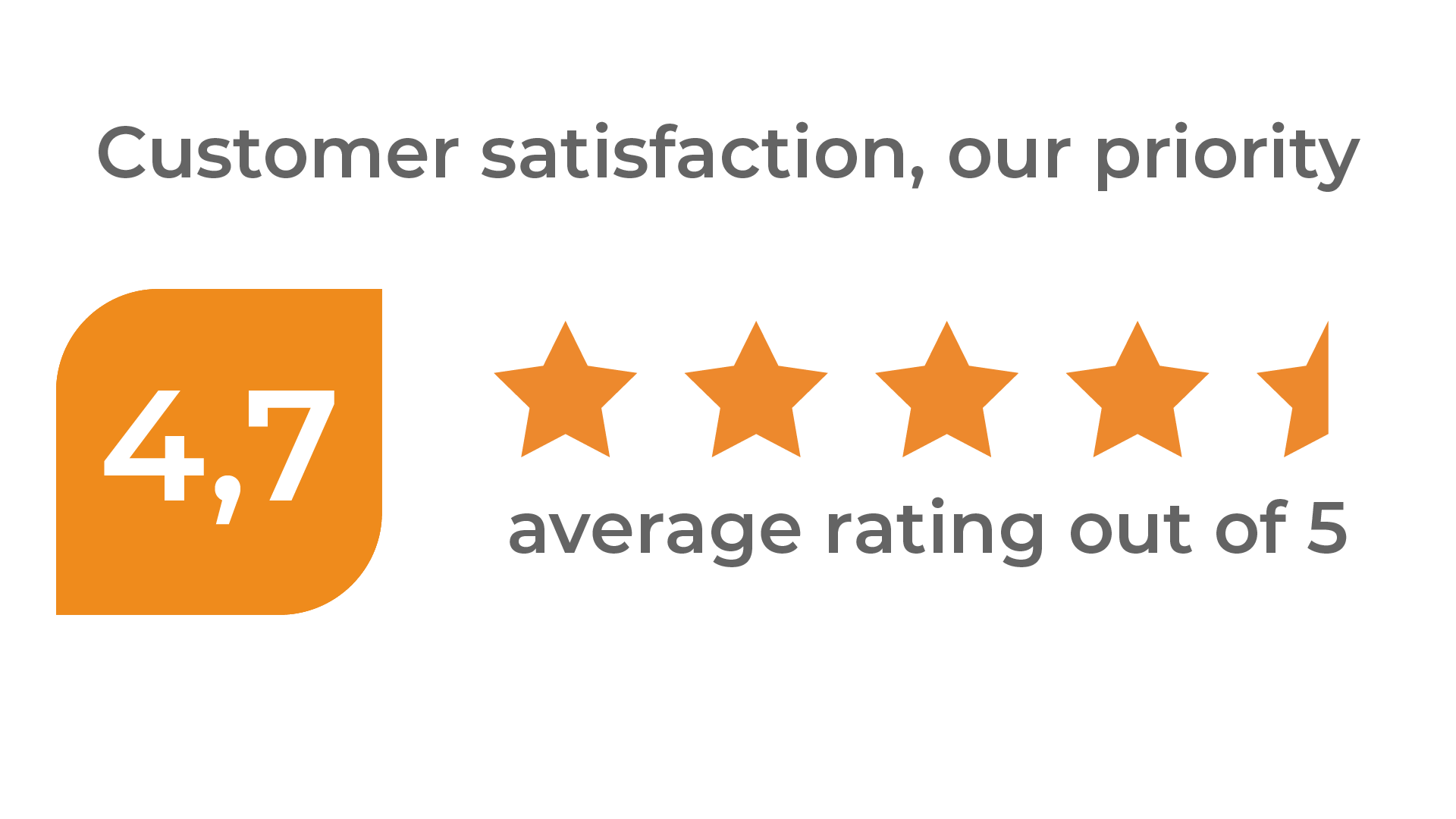 Go further with Absys Cyborg's customized offers
In addition to your support contract, we offer a range of services designed to meet your needs for additional service that do not require the involvement of your project teams.
Our customized offer covers your requests for one-off interventions that fall outside the traditional scope of your support contract, such as modification of screen format, interface or editing, flash training for a new employee, or add-on configuration …
These services, lasting between 30 minutes to 4 hours and available in half-hour increments, are carried out remotely by experienced consultants.
The benefits of this offer are:
Extensive, personalized responses to your employees' additional day-to-day needs
Flexibility and planning to better organize your team's needs
Greater responsiveness in scheduling remote interventions
A commitment to the time spent processing your requests
Any question about Support?
Feel free to get in touch with us!