Finance department in the midst of a digital transformation
Director and CFO: digital transformation offers new growth opportunities. Do you want to contribute to your company's success, gain agility, and boost productivity but don't know where to start? This article is here to help you.
05 May 2023
The Chief Financial Officer holds a key position in the company. As a supervisor, they ensure the proper management of the administrative (legal, procedures, etc.) and financial (accounting, auditing, management control, treasury, etc.) departments. The CFO now often acts as an advisor to general management. Their strategic role is to support the company's development by providing adequate sources of financing.
The governing missions of the Chief Financial Officer
Traditionally, the missions of the Chief Financial Officer have been to:
Coordinate the financial strategy with their teams 
Advise senior management  
Supervise the audit, treasury, and accounting departments
Establish budgets and reports 
Manage financial flows (cash flow, credit management, debt collection, etc.) 
Carry out studies to evaluate the relevance of an investment.
New technologies have significantly shifted the work of a CFO. Previously considered as a cost killer, their role is no longer limited to preparing financial statements.
Digital transformation brings new challenges for the CFO
The role of the Chief Financial Officer no longer ends at making investment decisions. Due to the globalised economy, uncertain outlook, and the complexity of the business environment, CFOs are increasingly involved in digital transformation, change management, and internal and external data management (Big Data). The role of the CFO is therefore evolving more and more towards that of a 'Business Partner'. They are becoming a source of development strategy proposals for General Management.
This digital transformation of the finance sector, which has been underway for several years in companies, is a real challenge for competitiveness, productivity gains, and performance. However, the level of digital maturity in the finance sector is still far from having reached its maximum potential. 4.6/10 is the score given by CFOs to describe the level of digitization in their sector (BearingPoint study, 2020).
Moreover, by digitizing, standardizing, and automating processes, the finance sector is moving away from low added-value tasks to focus on its real priorities. The sector can therefore become an essential part of the construction of a coherent strategic vision by placing significant importance on analysis and forecasting tasks in particular.
The digitization of the finance sector is progressing rapidly. According to a 2018 Accenture study, nearly half (45%) of all financial tasks will be automated by 2021, compared to 34% in 2019. This shows a strong interest in digitization, which is a strategic benefit for the accounting and finance departments.
Another study conducted by PWC in 2018 regarding CFO priorities showed that performance management is the number one issue for Finance Departments. This is followed by cash management, talent management, contribution to growth strategy, process optimisation, and risk management.
Technological advances now make it possible to meet the challenge of these new priorities, thanks in particular to ERP, the Cloud, and Artificial Intelligence. It is therefore important to choose the right tools and operators to support this digital transformation.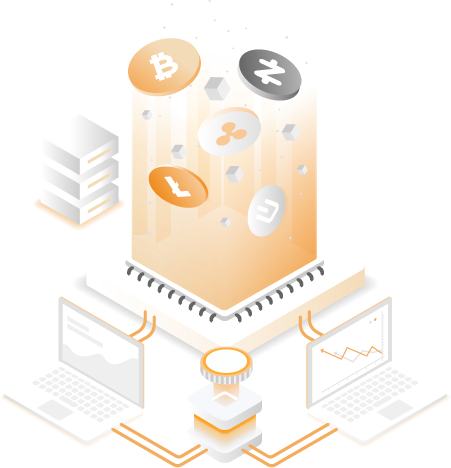 The 6 essential pillars of your future accounting and financial software, for a successful digital transformation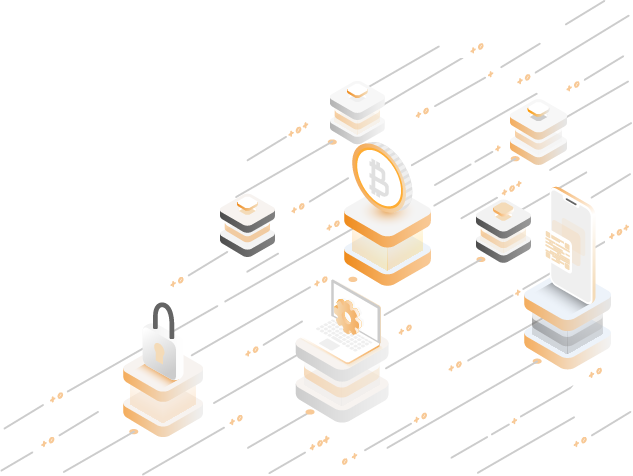 To face these new issues, Chief Financial Officers must have the right technical and technological tools to manage the company's challenges and achieve the objectives of general management. Finding the right software that enables a CFO to cover their priorities is of utmost importance. However, finding the management solution that perfectly fits the size of your company or activity or that has the right features is no mean feat. Chief Financial Officers must therefore call on specialists able to guide them through their project. They will also have to ensure that their choice of accounting and financial management solution allows:
The automation and standardisation of accounting and transactional processes
The possibility to provide exhaustive, near-instantaneous, and targeted information to each department
Adaptation to legal and fiscal changes and compliance with the various regulatory obligations
Management of the risks linked to the digitization of processes, securing of data flows, and improvement of risk cover
Improvement of collection procedures 
A reduction in the time required to close and produce financial information 
CFO: Launching the digital transformation of your accounting and financial departments with the support of Sage ERP and Absys Cyborg
Finding an adequate management solution that is consistent with your needs and your business can quickly prove difficult. That's why Absys Cyborg has surrounded itself with Sage solutions such as Sage FRP 1000, which covers a wide range of needs (accounting, taxation, cash management, fixed assets, etc.), while addressing different types of projects and companies.
We guarantee you solutions that are:  
Flexible and upgradable
Adapted to your company size and regulatory constraints
Compliant with tax regulations
Equipped with pre-configured reports to monitor your activity and profitability and control fundamental financial balances
At Absys Cyborg, we have been supporting our clients in their financial digitization projects for more than 30 years. Our renowned expertise in the business software integration sector enables us to support companies in all types of projects: ERP, CRM, Cloud, Business Intelligence... from the simplest to the most complex.
Our approach is based on three areas of expertise: consulting, integration, and support, ensuring the sustainability and efficiency of your solution. Putting your trust in the Absys Cyborg teams means gaining access to the most successful solutions on the market from well-known providers -Sage and Microsoft- and thus contributing to the success of the digitization of your accounting and financial departments. 
 
Any question about Finance department in the midst of a digital transformation?
Feel free to get in touch with us!